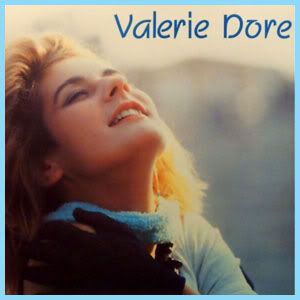 Just back home after a restaurant with two friends, found a second hand street party in town... and of course some cool 12" ! Enjoy this and forget Sally Shapiro.
Valerie Dore - Get closer (vocal + instrumental versions)
(1985)
Please check this
this book
too. Got mine, 7" from all the Boy's Own crew inside...